ESTEDA HAIR HOSPITAL
ISTANBUL, TURKEY
Complete with your information, we will contact you.
+90 (542) 693 85 27
Our Services
Our Professional Hair Transplant Services
Click for more detailed information about Hair Transplantation service.
CUSTOMER EXPERIENCES
The operation we carried out
our results
Look In The Mirror Without Fear,
Get Your Self-Confidence Back!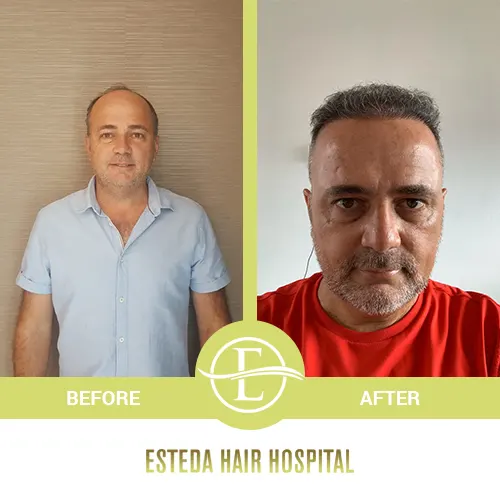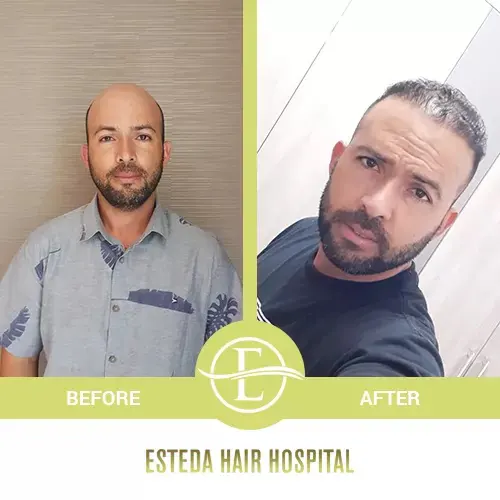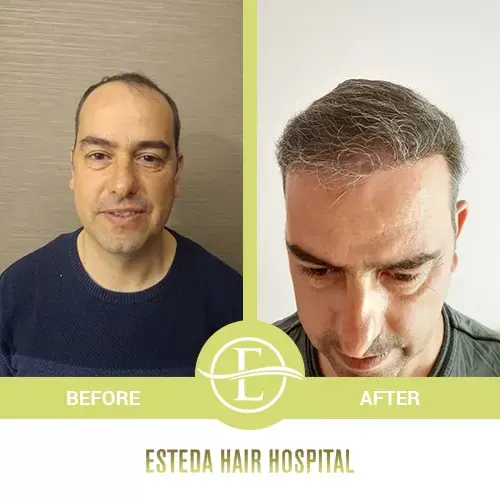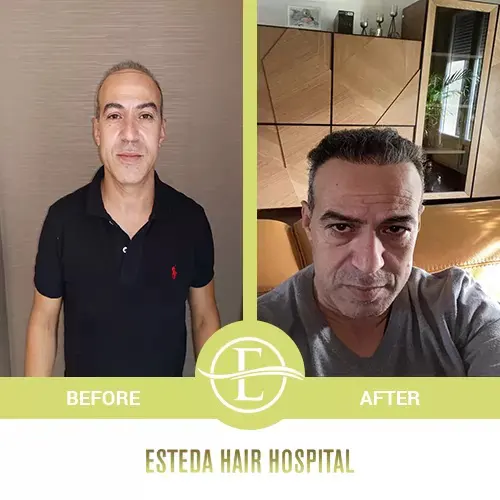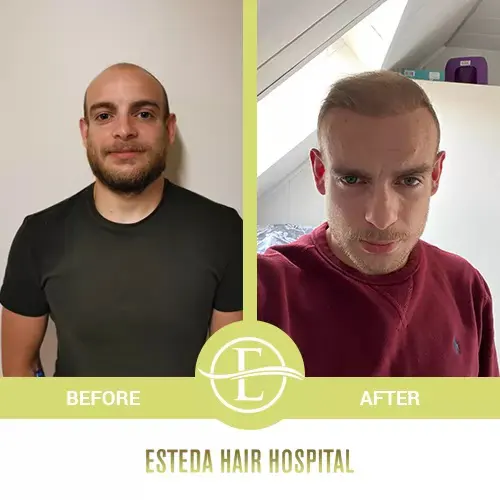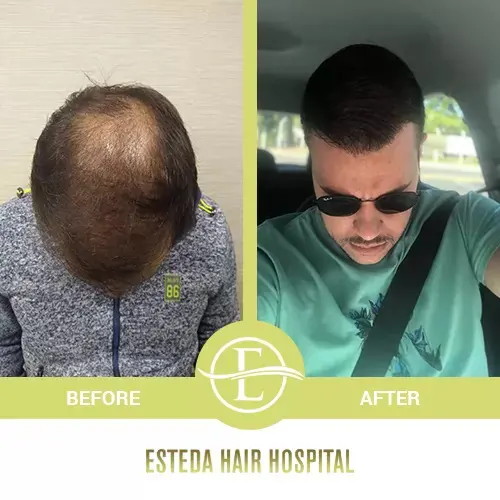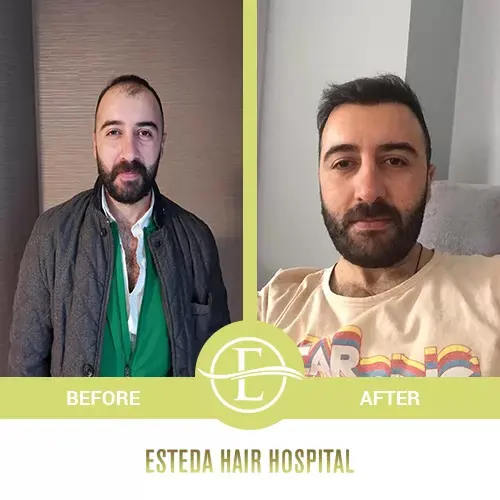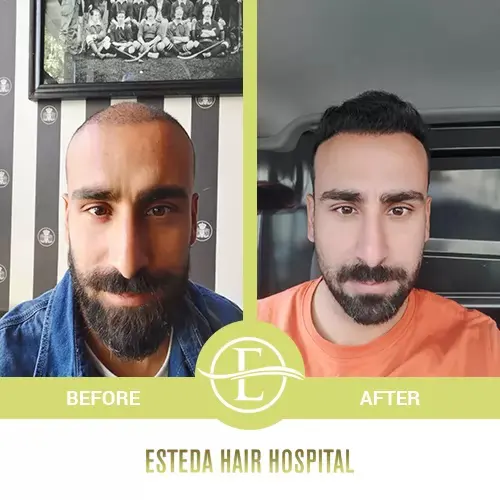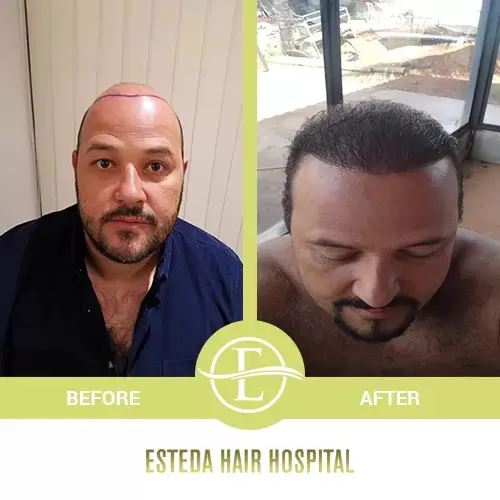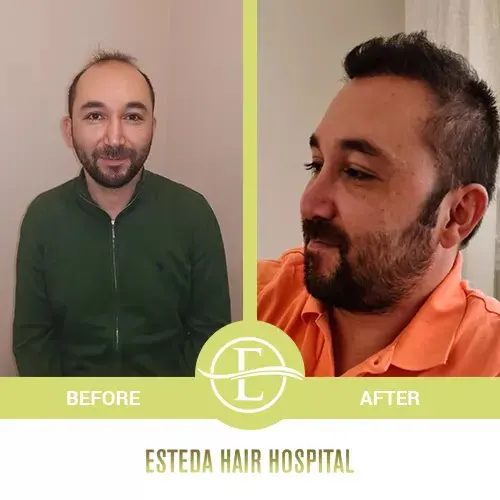 Let's start
How Does the Process Work in Hair Transplantation?
We make everything easy for our guests from abroad.
Welcoming from the airport

The welcome code of the patient who comes to our country for a hair transplant is sent to him before his trip and he is welcomed by the people who visually hold this code.

All Transfers within the City

All transfers for our patients, such as surgery and washing, between the hotel and the hospital are done by us.

3 Days 5 Star Hotel Accommodation

Our patient rests on the 1st day because he will be tired of the road, is taken to the operation on the morning of the 2nd day, has his head washed and rests on the 3rd day. On the 4th day, we will drop you off at the airport.

Hair transplant procedure

After the blood test, it begins in the morning at 7:30 am and lasts between 6 and 8 hours. The FUE Sapphire or DHI graft is applied appropriately by the specialist herself.
Current Improvements
News / Blog Posts
If there is no hair growth or hair loss in the mustache, beard and sideburns of men, transplantation is performed.

The eyebrow transplant is performed by transplanting hair follicles taken from the back of the neck to the eyebrows.